SUITBASE®
MOTORRAD
GARDEROBE
Die Design Lösung für jeden Motorrad Enthusiasten.
Nimm deine Leidenschaft von der Strecke ins Wohnzimmer und gönn deiner Ausrüstung etwas Gutes.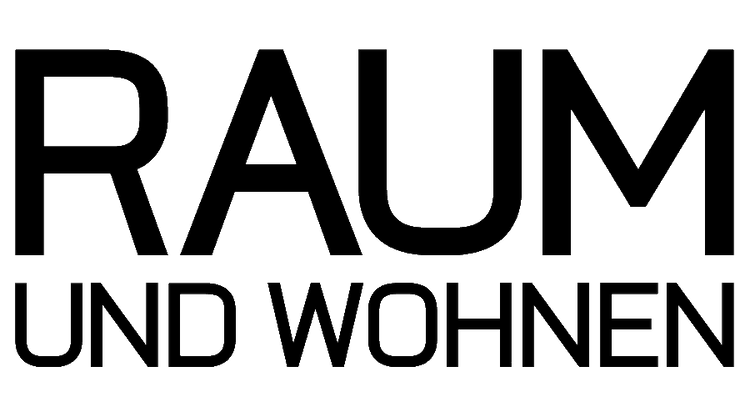 The original since 2016
When I bought my first high-quality, price-intensive motorcycle equipment in 2015, I didn't want it to just languish in the closet. Because at that time there was no bracket that combined function and design, I finally set to work myself and designed the first SUITBASE® after several designs and prototypes. I broke off the technician, went "all-in" and founded SUITBASE® in 2016. In the meantime, unfortunately often and cheaply copied, you get with us still first-class quality, handmade in Germany.